Ah, sweet romance!  With Valentine's Day just around the corner, we polled our reviewers to find out what their top picks were for romance authors and romance novels.  For those readers in search of the next swoon-worthy read, here is an eclectic mix of what they came up with….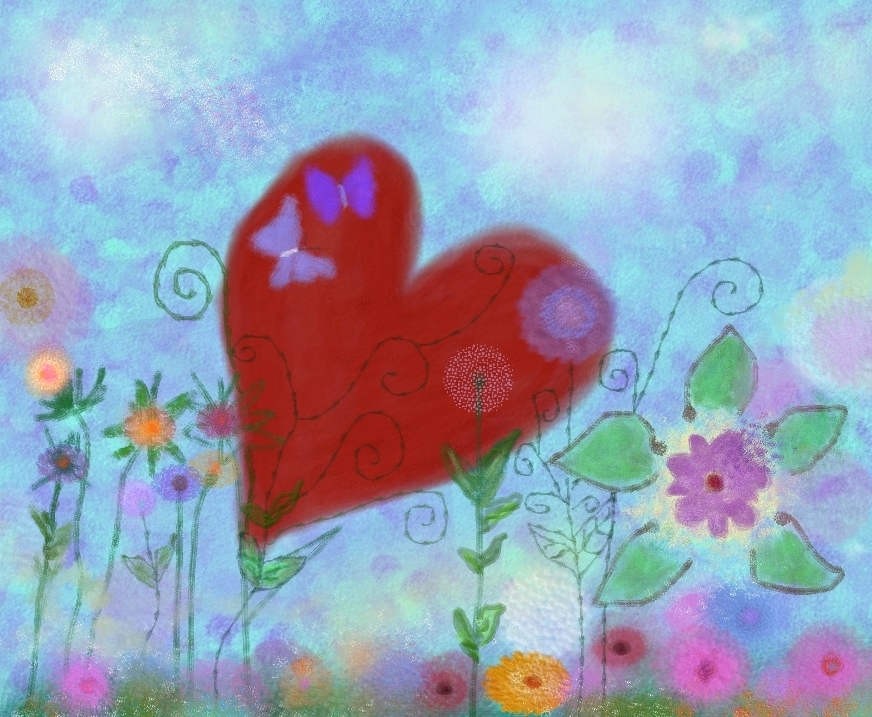 Emily Recommends Georgette Heyer
Growing up, I watched my mother devour one romance novel after another.  When I got older, she shared her favorite authors with me: Barbara Cartland, Marian Chesney, Patricia Veryan…  One of the best is Georgette Heyer.  As a serious fan of romance (Yes, I admit it, I'm a sucker for a good love story!), it's sometimes hard to sift through all the smut and find something that will give you that warm, fuzzy, tingly feeling along with a really good story and plot, AND good characters to boot–without dragging you through the mud on the way.  Ms. Heyer does just that.  Her stories are fun and engaging.  Her characters are hilarious and witty.  The anticipation of the budding romance is there without opening any bedroom doors.  They're sweet and lovely without being pithy and immature.  It takes real talent to accomplish that!  Among my personal favorites are Arabella, The Reluctant Widow, The Grand Sophy, The Masqueraders, False Colours, and The Black Sheep.  Honestly, they're all good!  You find your favorite and you read it over and over again, curled up with a cup of peppermint tea in your favorite chair by the fireplace.
(Just a word to the wise–Georgette Heyer also wrote some mystery/suspense novels that are quite different from her romance novels.  If romance is what you're looking for, make sure you read the synopsis of the novel before you buy her entire collection!)
See a review for Georgette Heyer's The Black Moth.

Rachel Recommends Romance for Jane Austen Fans
If you love romance, you probably love Jane Austen, too.  For those readers (and romance readers in general), there are a couple of fabulous historical fiction romances that I read in 2012.  I Was Jane Austen's Best Friend by Cora Harrison is young adult fiction that takes a look at Jane Austen's younger years.  A must read for any age is the charming Regency romance Edenbrooke by Julianne Donaldson.  For something more contemporary, try Austenland by Shannon Hale–a story about a woman with a serious Mr. Darcy obsession.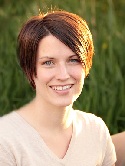 Jenny Recommends Young Adult Romance
You can get me to read just about anything (clean) if there's a love story involved. I guess I love the "happily ever after". While I will begin just about any romance, that doesn't mean I always enjoy them.  However, there are three exceptional ones that I highly recommend.
Goose Girlby Shannon Hale: The love story in this book isn't an in-your-face sappy tale, rather, it's lightly weaved into the pages as a sweet romance that's appropriate for even younger girls. Shannon Hale knows how to carry you into another world and she does just that in Goose Girl.
Matched by Ally Condie: Dystopian meets romance, my two favorite things! Ally Condie tells a great story in this futuristic book one of a trilogy that ages 14 and older will enjoy. She even throws a forbidden love triangle into the mix, which of course adds to the fun.
Summers at Castle Auburn by Sharon Shinn: I loved this book! It was so fun with crazy surprises and unexpected turns and had a good mix of everything in it, including a love story. It wasn't a super easy read as it is fairly large (352 pages) but a definite page-turner and recommended to 18 and older. Sharon Shinn is an incredible writer with beautiful language that makes a romance even sweeter.
Happy Romantic Reading from Compass Book Ratings!