The long-awaited 2019 recommendations are here! This year there are lots of great middle grade listens, but it is a little leaner on the young adult list. However, a good audiobook transcends age demographics so the young adults in your car will probably enjoy everything on this list.
To see full content review, please click on book cover.
Recommendations for Elementary Ages and Tweens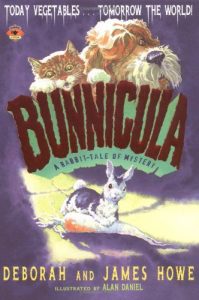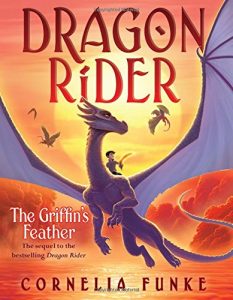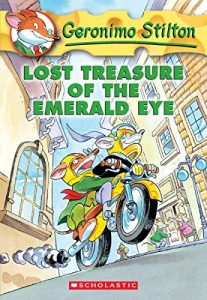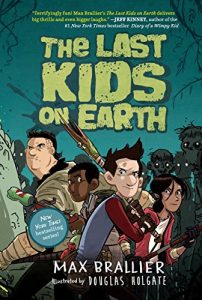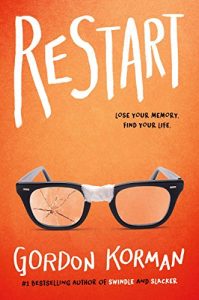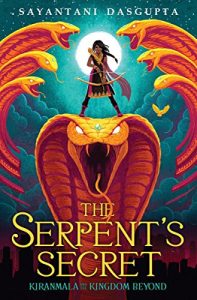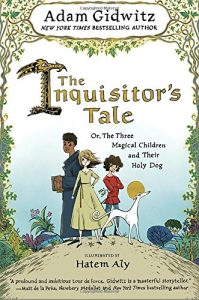 Recommendations for Teens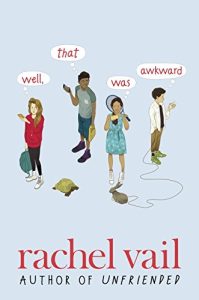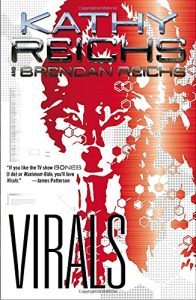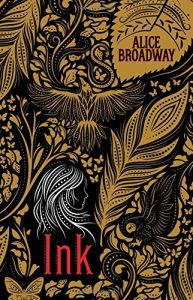 Happy listening and be safe out there on the roads this summer!