The Newbery Award is an annual award given by the American Library Association for the most distinguished contribution to American children's literature in the prior year.  The first year it was awarded was 1922 for the book The Story of Mankind by Hendrik Willem van Loon.  It is the oldest award for children's literature and a winner has been named every year since 1922.  (Unlike the Pulitzer for fiction, but more on that in a later post.) The book is selected by a committee of 15 members.  In addition to naming a winner, the committee may also name Newbery Honor Books.
There are many criteria for the award.  A few are that the book must be written for a child audience for ages up to 14; it must be a work published originally in America; it can be fiction, non-fiction, or poetry; distinguished can be defined as excellence, eminence, or individually distinct (to name a few).  Full criteria can be found at the American Library Association's website.
In general, I have had pretty good luck with Newbery winners and honor books.  Although, there have been a few years where I scratched my head a bit in puzzlement at the selections, overall, I have usually agreed with the quality of the writing.  I have sometimes wondered if children appreciate the caliber of writing because the books are often nuanced and subtle.  That kind of poetry is something I appreciate as an adult, but a child reader may not immediately recognize.  Some beloved Newbery books over the years include Hoot, The Giver, Hatchet, The Sign of the Beaver, The Hero and the Crown, The Westing Game, The Dark is Rising…I could go on and on.  So, for a complete list go to the American Library Association's website.
This year Compass Book Ratings Reviewers felt it was a mixed bag.  The 2012 Newbery Award Winner was Dead End in Norvelt by Jack Gantos.  The two Honor Books were Inside Out & Back Again by Thanhha Lai and Breaking Stalin's Nose by Eugene Yelchin.  To see our full review for each book, click on the book covers below.  Happy Reading
– Cindy M., Executive Editor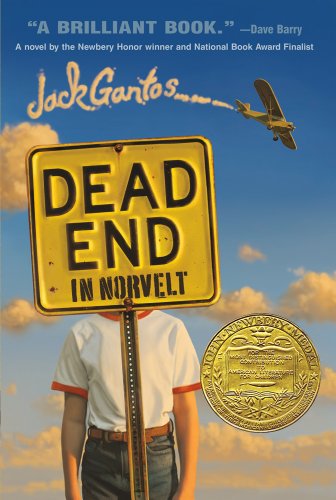 This year's winner is quirky and not quite like anything our reviewer has read. Recommended for ages 12+. 3.5 Stars.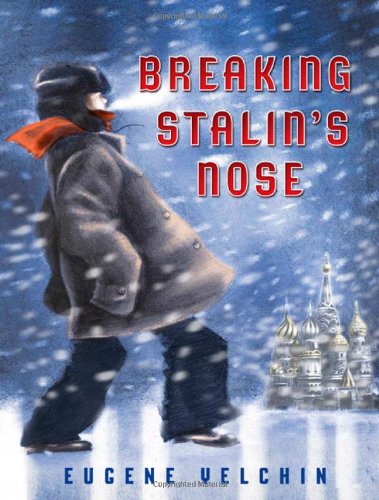 Historical fiction set in Communist Russia. Recommended for ages 9+. 3.5 Stars.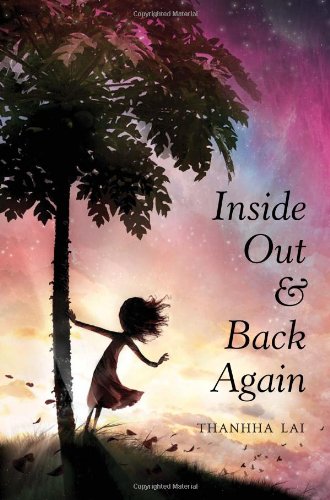 This was our favorite this year. Historical fiction recommended for ages 9+. 5 Stars!