Recommended Middle Grade Books About School
It is August and the kids are heading back to school. Wait, do you notice anything wrong with that statement?! The part with August and school in the same sentence? What happened to the good old days when school started after Labor Day and was done by Memorial Day? What is this country coming to? Sigh, as un-American as it seems, it is true that many students are heading back to the classrooms. For a few excited students, congratulations! For the unexcited students, here are some reading suggestions to help pump you up for school. All the titles are middle grade reads for inspiring you. Good luck!
(Click on the book cover to go to the full book review with content analysis)
---
This is a newer title and the first in a series. It might actually make your school look like a cakewalk.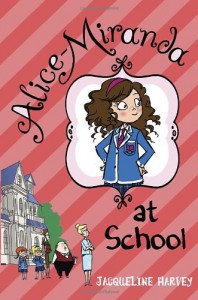 ---
Classic boarding school novel with a charming protagonist
.
---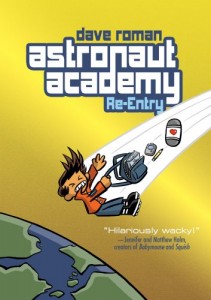 This is a graphic novel if you want too ease back into the academic scene.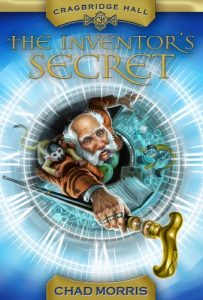 ---
This is a great series for those readers who have already completed the circuit at Hogwarts.
---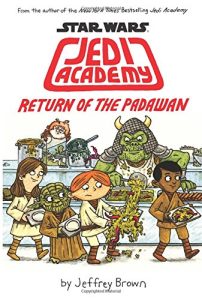 This is a doodle diary format and the next best thing to going to a Jedi Academy yourself. (Sorry, I don't think they exist…yet.)
---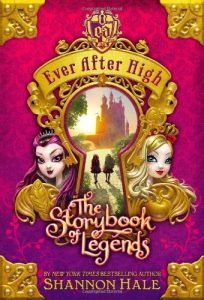 More fairytale school action in a series that is also relatively new.
---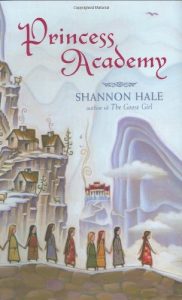 This is a Newbery Honor Book and becoming a princess isn't all its cracked up to be.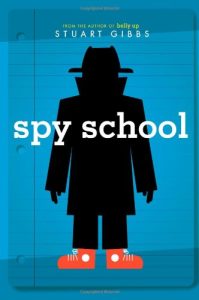 ---
Yes! This is where James Bond would have gone to school. Trust no one.
---
One of my all time favorite books!  Creative and fresh!