Finally!  No more school and you can read what you want.  (Unless you have AP classes, and then you have our condolences!)  Here is our hand-picked list of books for a teenager summer reading list.  We have selected twelve books (which, not coincidentally, is the approximate number of weeks in the summer).  Be sure to reward yourself with something delicious if you read all twelve.  Read on!
Click on Book Cover to See Full Review with Content Analysis
#1 – Something New (as in hot off the presses in 2015)
Rook is a mash-up of genres with homage and a tip of the hat to The Scarlet Pimpernel.  We loved it and it is the perfect start to the summer.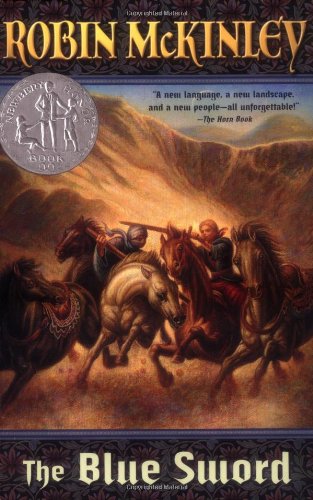 #2 – Something Old (as in it was written before you were born)
The Blue Sword won a ton of awards back in the day, and it really stands the test of time with fantasy and action.  If you haven't discovered this author, then you are in for a treat because McKinley has written a ton.
#3 – An Award-winning Book
What I Saw and How I Lied is a National Book Award winner.  Historical fiction set after World War II, it has atmosphere in spades and an ending that will keep you thinking late at night for a long time.
#4 – A Non-Fiction Book
Spare Parts recently inspired a Hollywood adaptation.  This book looks at the grit and ingenuity of a group of high school, underdog students.  Completely worth your reading time!
#5 – A Book with a Contemporary Setting
If You're Reading This–football, forgiveness, growing-up–these are just a few of the themes of this book.
#6 – A Sci-Fi Book
Kalahari is adventure with a science fiction flair.  We aren't talking deep space science fiction here, but the plot all revolves about science fiction concepts.  Good guy and girl read.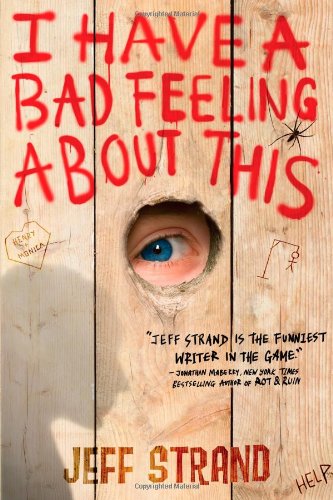 #7 – Something Funny
I Have a Bad Feeling About This is a laugh out-loud comedy that is set at a camp.  Read our review–we really think you will enjoy it.
#8 – An Indie
Kind of like Indie music or something off the beaten path.  So much is published these days by just a few large publishing houses. Take a sampling of something outside the mainstream institutions with Death Cheater.
#9 – A Series
Anomaly is the first in a series of the same name.  A dystopian young adult series that will appeal to those who liked the Divergent series.
#10 – A Trip Around the Globe
Inherit Midnight takes the reader on a riddle-solving trip around the globe.  So even if you never leave your town this summer physically, you can leave it vicariously.
#11 – A Re-telling
There are a lot of these out there these days so there are a lot of options in this category.  Try Cruel Beauty for a spin on the Beauty and the Beast fairy tale.
#12 – A Thriller/Action Book
Think of Italian Job or Ocean's Eleven…but as a young adult book, and you have Trust Me, I'm Lying.  A great escapist, summer read.
Want to read more than one book a week and need more ideas?  See our 2014 Young Adult Summer Reading Recommendations.