Let's face it, a good book has a lot of elements and themes.  Recently we noticed that there are some fantastic books in our database that all have one thing in common:  music.  In the following book recommendations, music is a major part of the character's life, the setting, and/or sometimes the plot.  Most of the books below are young adult novels, but as usual with our custom recommendations, all books have a content of 5 or less in all categories.  To see the full book review and the rated content analysis, please click on the book cover.  Enjoy some of our top music book picks!
Music expresses that which cannot be put into words and that which cannot remain silent.Victor Hugo
Echo by Pam Munoz Ryan
This book combines stories, music, and magic–all connected by a particular instrument.  This is the one book on our list that is probably technically a middle grade book.
Drums, Girls, and Dangerous Pie by Jordan Sonnenblick
The main character in this book is a drummer.  There is a lot going on in his life, but his music is part of what helps him get through it.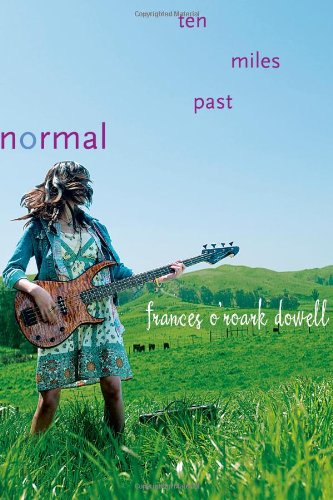 Ten Miles Past Normal by Francis O'Roark Dowell
The protagonist discovers the electric bass and a whole lot of other things along with it.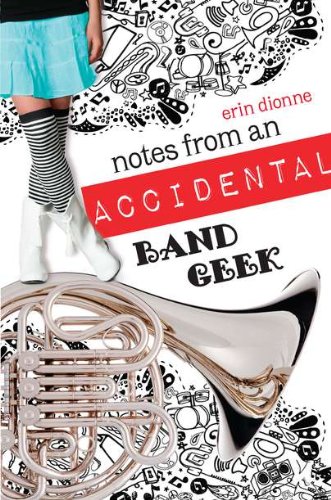 Notes from an Accidental Band Geek by Erin Dionne
Oh my goodness!  This book totally nails the high school marching band culture.  If you have ever been a member of a high school band, this is a must-read.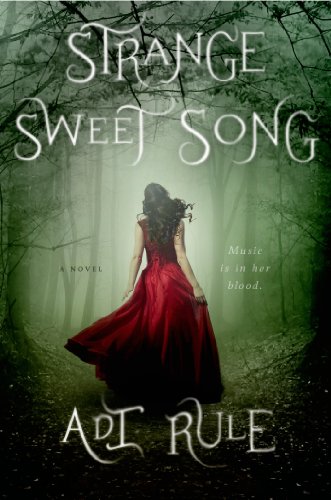 Strange Sweet Song by Adi Rule
This book is set in a competitive music school and shows the cut-throat nature of the competition in fine arts.  The setting is musical, but there is a fantastical element to this novel.
Seraphina by Rachel Hartman
Seraphina is a musician and her love of music shines throughout the book.  Being a court musician puts her at the heart of intrigue in a word of conspiracies and dragons.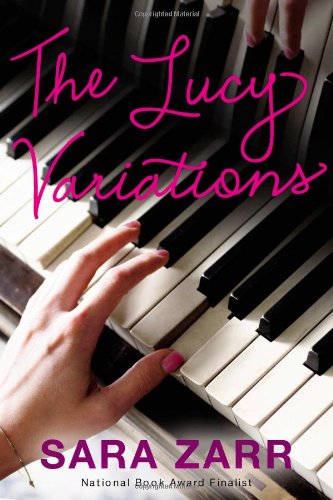 The Lucy Variations by Sara Zarr
This book is about a character trying to find her love of music again after tragedy.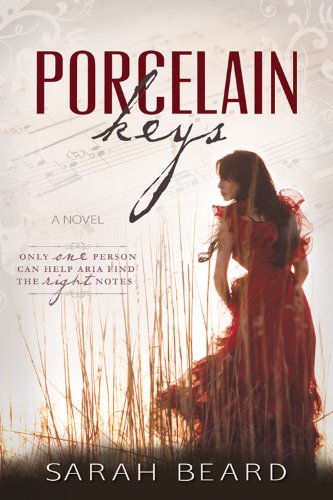 Porcelain Keys by Sarah Beard
At first glance, Porcelain Keys seems to be a story mostly focused on music with a little romance on the side. While it does in fact have strong musical overtones, this does not take over the plot, but enhances it.