Win your own first edition hardcopy of the recently released Horten's Incredible Illusions signed by the author, Lissa Evans.
We are big fans of the Horten books and predict that they will become a loved staple of children's literature.
So enter today to win a copy!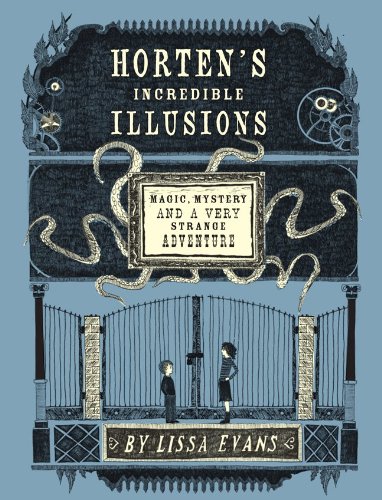 Giveaway runs 9/10/2012 through 9/23/2012
Giveaway sponsored by Sterling Publishing
Open to U.S. Residents
See Full Book Review & Content Analysis
Be sure to check out Stuart Horten's first adventure:  Horten's Miraculous Mechanisms!  Fabulous middle-grade read!