Home
Book Reviews and Content Ratings
So many books, so little time…
With thousands of books published each year, it can be mind-boggling to select a book.  Compass Book Ratings' mission is to provide readers with the ability to target in on the right book for them by age, genre, starred literary review, and especially by content.  We do the background work so you can customize your reading choices.  By providing a standardized rating system and book review, parents, teachers, librarians, and readers can easily evaluate reading options.  Movies have ratings…Television Shows have ratings…Games have ratings…and now, books have ratings, too!
Free detailed book content ratings with a numerical system for
Also noted in our content analysis:  Mature Themes and Drug/Alcohol use
Learn More      Search for a Book     See Example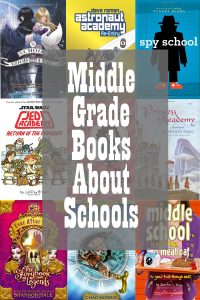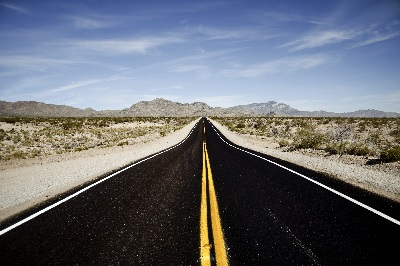 See our hand-picked recommendations!